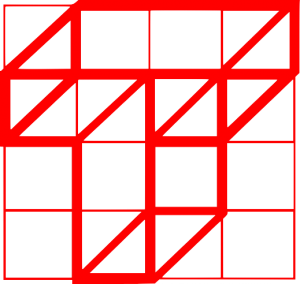 TWENTY-TWENTY TECHNOLOGY PTE. LTD.
SPECIALISING IN MEMBRANE ROOFING & WATERPROOFING SOLUTIONS FOR OVER 15 YEARS
Since its establishment in 2005, the company has garnered a reputation for providing quality and cost-effective membrane roofing, waterproofing and cladding works to customers in the building and civil industries.
Whatever their demands, we're confident in our ability to offer quality solutions.