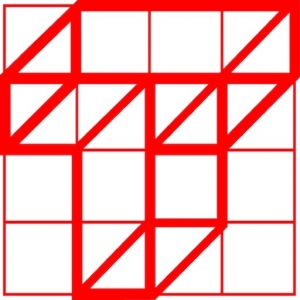 For over 15 years, Twenty-Twenty Technology Pte. Ltd. has specialised in roofing and waterproofing solutions. In that time, we have cultivated a strong reputation and commitment to providing quality roofing, waterproofing and cladding works throughout the civil and building industries.
Notable Track Records in the Fast-track Roofing Industry
Over the years since our company's establishment, we have managed a substantial number of large projects in the fast-track construction environments.
Through key project-management and innovative construction methods, we have been recognized for our commitment to good work and safety practices which stands as a cornerstone to our long-standing business relationships with notable construction material manufacturers.
Having built such strong business ties with reknown manufacturers such as Carlisle Construction Materials USA enables us to provide our customers with reliable and cost-effective products for their building needs.
Our products and system designs meet the recognized standards of the Singapore Product Listing Scheme (PLS) and Green Mark Singapore as well as other international countries such as America (UL, ASTM, FM, LEED, CRRC), Malaysia (Green Label) and Europe (EN).